Welcome to Hitchcock Elementary School
Current Student Registration for 2022-2023 School Year
Announcements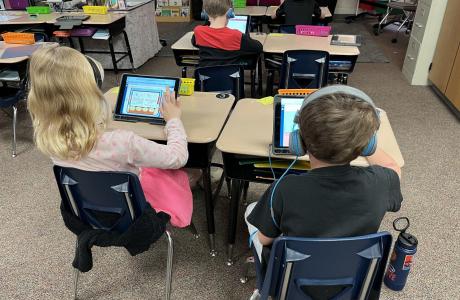 Click here for more information about student registration guidelines. Click here to enroll.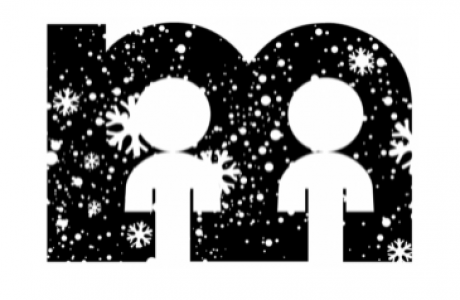 Click here for more information about inclement weather procedures.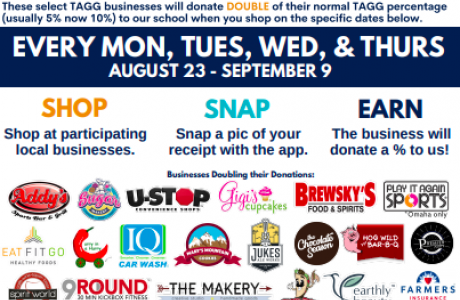 Lots of TAGG businesses are DOUBLING their TAGG donations every Monday, Tuesday, Wednesday, and Thursday from August 23rd to September 9th!
Mission Statement
At Hitchcock Elementary, we reach the heart before we teach the mind. We guarantee each child demonstrates the academic skills and character traits essential to achieve personal excellence and model responsible citizenship. We maximize student growth through data-driven, differentiated instruction in a safe and caring environment.
Every Child, Every Day!