Welcome to Hitchcock Elementary School
Announcements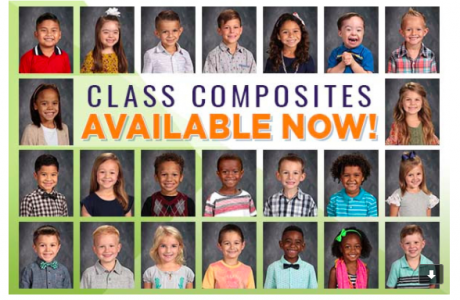 Class Composites are now available to order! Get yours today at inter-state.com/order. Use Order Code 56596QQ. These are available until 02/17/2021 at 11:59 pm.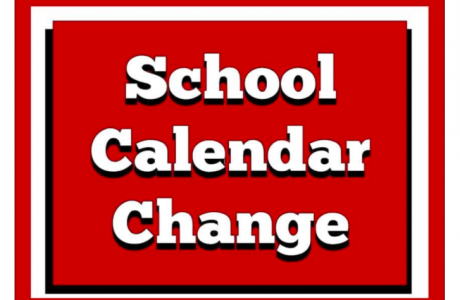 The Board of Education has made changes to the MPS Calendar. There will be no school as we will have teacher workdays on the following...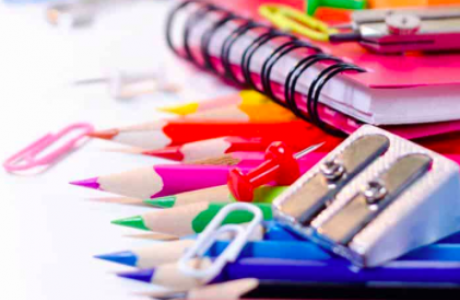 Click on the link to see our supply list
Mission Statement
At Hitchcock Elementary, we reach the heart before we teach the mind. We guarantee each child demonstrates the academic skills and character traits essential to achieve personal excellence and model responsible citizenship. We maximize student growth through data-driven, differentiated instruction in a safe and caring environment.